For this 16th edition focusing on the theme of tradition, the PCC has pleasure in hosting the Chinese Ceramic Art Project – Switzerland (CCAP-S). Led by Hongyu Tan, ceramist, film producer and director of the Academy of Fine Arts of Guangzhou, this multi-faceted project is intended to promote Chinese ceramic traditions.
In the Halles de la Fonderie a screening room has been fitted out to show a series of documentary films on the subject throughout the PCC.
Sunday 29.9, the film Shifu will inaugurate this cycle in the presence of the producer and the film's two protagonists: the master ceramists Li Zeng and Peng Zeng.
List of the documentaries

(VO –  EN and/or FR subtitles)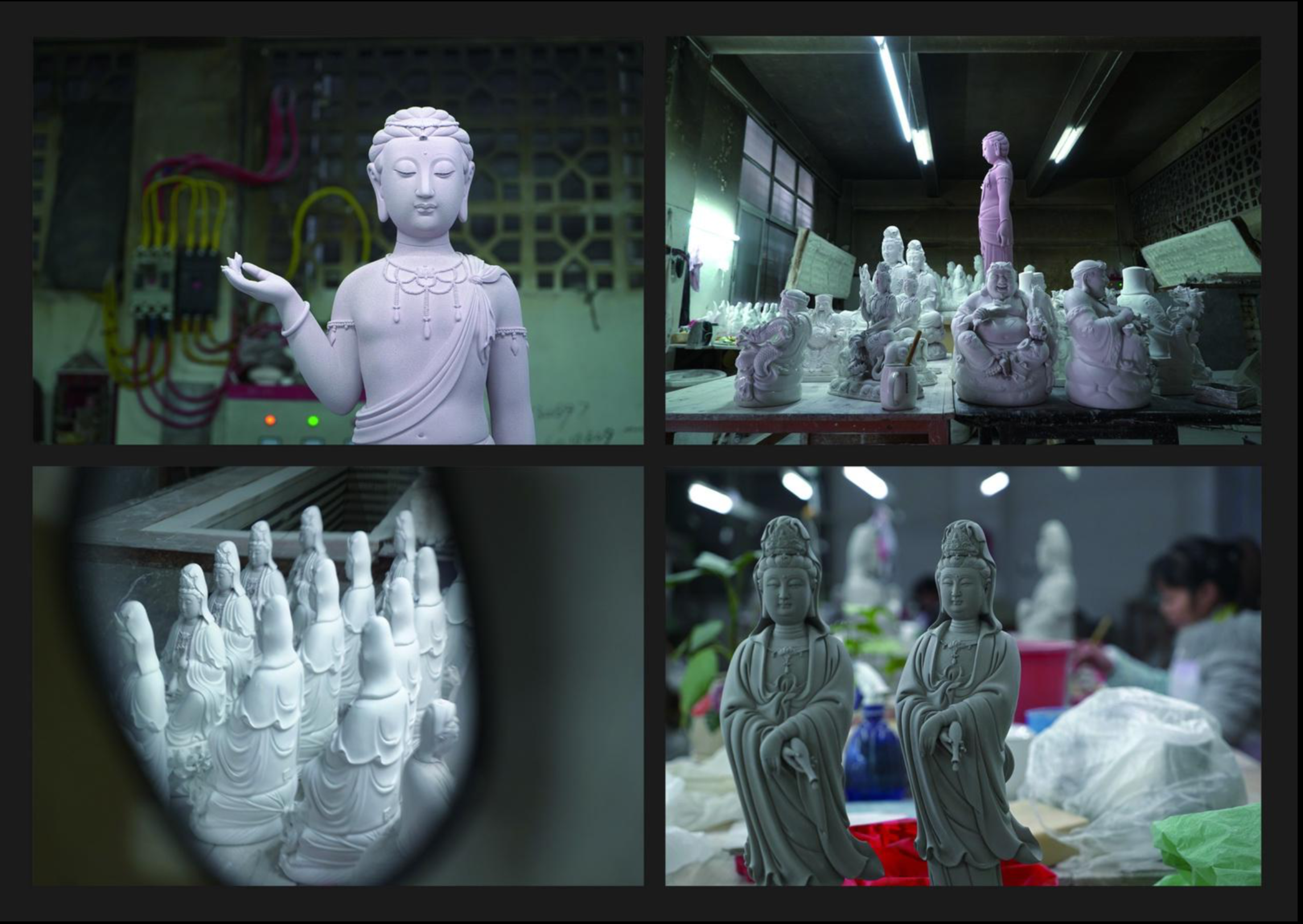 30th September – 6th October 2019